Dr. Brian Handelman and Dr. Christine Foster are dedicated to maintaining a long tradition of dental excellence in the Silver Spring, MD area. With their experience, our patients are guaranteed to achieve the optimal dental health!
Our patients are not just patients. They are individuals who we love, know and respect. We take the time to get to know each patient personally because you matter to us! We look forward to watching our community and dental family grow through the years.
We understand that not everyone enjoys visiting the dentist, but one visit to our practice will change your mind! We offer patient comforts, like office pillows and blankets, plus our caring team always works with a gentle touch.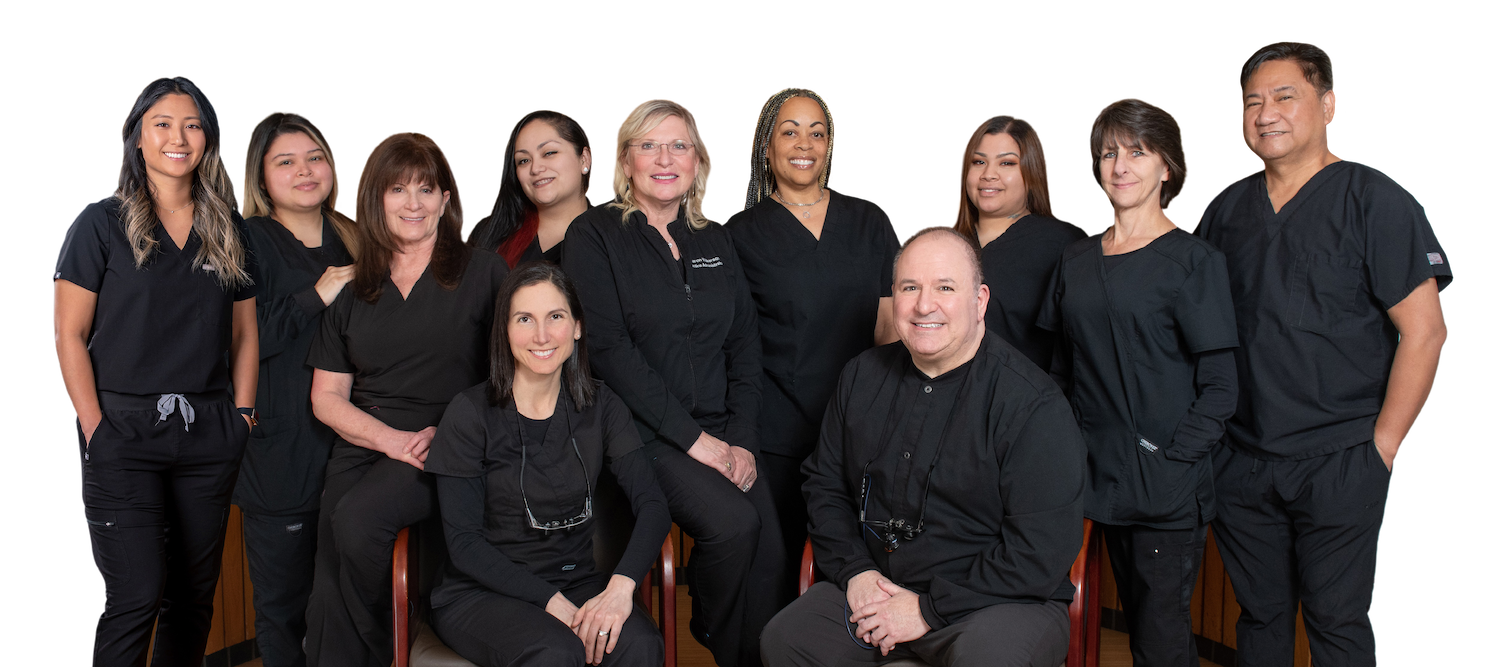 A few words from our patients:

Dr. Handelman is a consummate professional and Smile Designs has been a wonderful practice for me and my family. The practice and administrators have been excellent over the years, so they are doing something right. I highly recommend the practice.
Family & Cosmetic Dentist in Silver Spring, MD
Dentists Brian M. Handelman, DDS and Christine M. Foster, DDS, Silver Spring MD practice a full scope of general and cosmetic dentistry with expertise ranging from porcelain veneers to dental implants, crowns and bridges.  Drs. Handelman and Foster can now correct a wide variety of so-called permanent cosmetic dental problems, and can literally redesign your smile.
Services
Our dentists are equipped to handle almost any dental need, from routine preventive care, to restorative and cosmetic treatment. Come see us for:
Our staff is happy to answer any questions you may have. Call our Silver Spring Smile Designs office today to schedule your appointment with one of our dentists. We look forward to meeting you and your family!